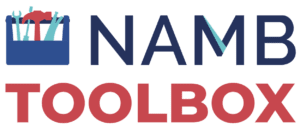 As a member of NAMB, you have access to many platforms to help you thrive in your role as a mortgage professional. Click through to the toolbox to choose your platform!

We have leaders in our profession that have volunteered to help them along the way, to figure out what they really want and how high they want to go. We would like to see more women holding those top positions in the Mortgage Industry.
Join us every second Tuesday for 30 minutes of motivating talk with women business leaders!
Inspire is a mentoring group to help encourage, educate and inspire all women to reach higher and higher to ultimately achieve their goals.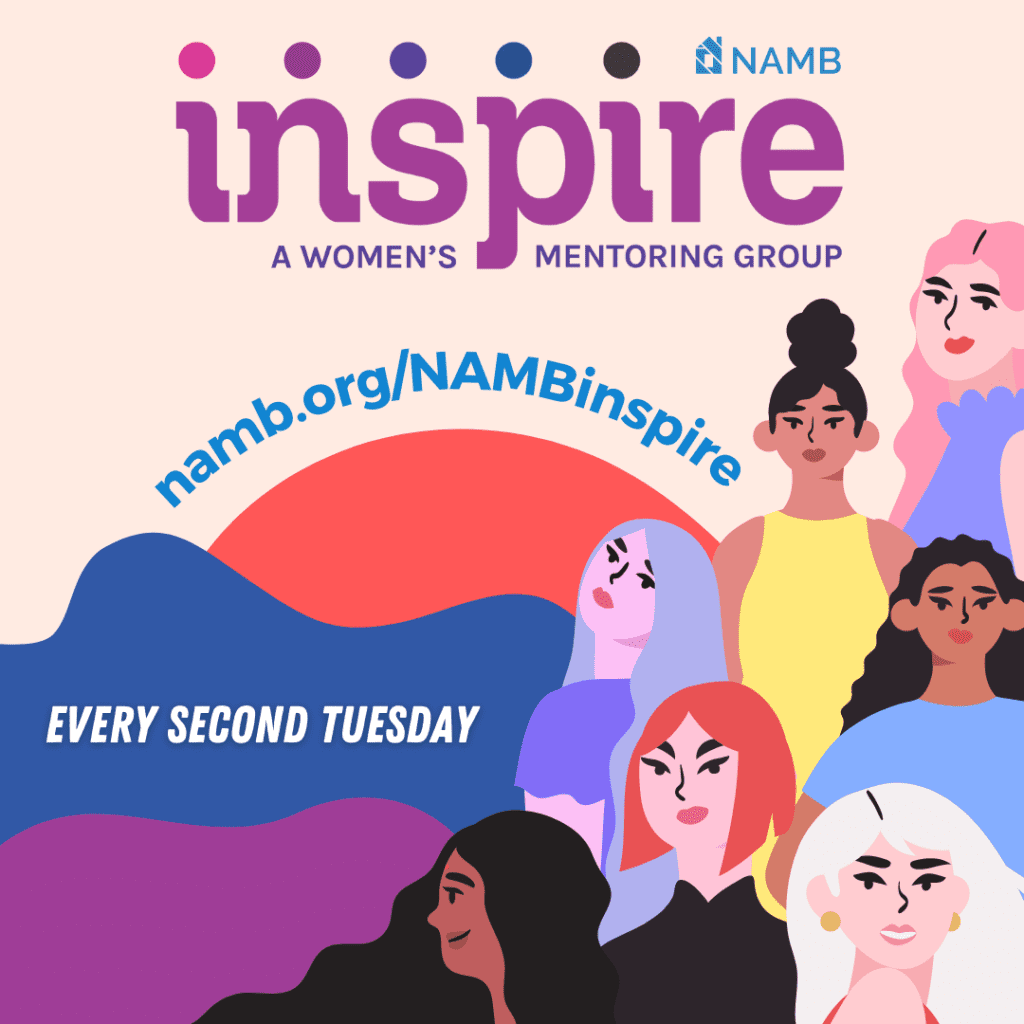 Inspire wants to develop new women leaders in the industry by helping them achieve their full potential. We're looking for women who desire leadership skills, guidance and support. We are working to ignite their passion and help them moving forward into rewarding and successful careers.
We'll announce the 2023 winners in three categories & five national regions in August, and present the trophies live at NAMB National in September!
Then, for Veterans Day, we announced the winners of the NAMB Top Veteran Lending Officer (TVLO) Awards, in recognition of veterans who currently work in the mortgage industry.
Thank You, Industry Partners