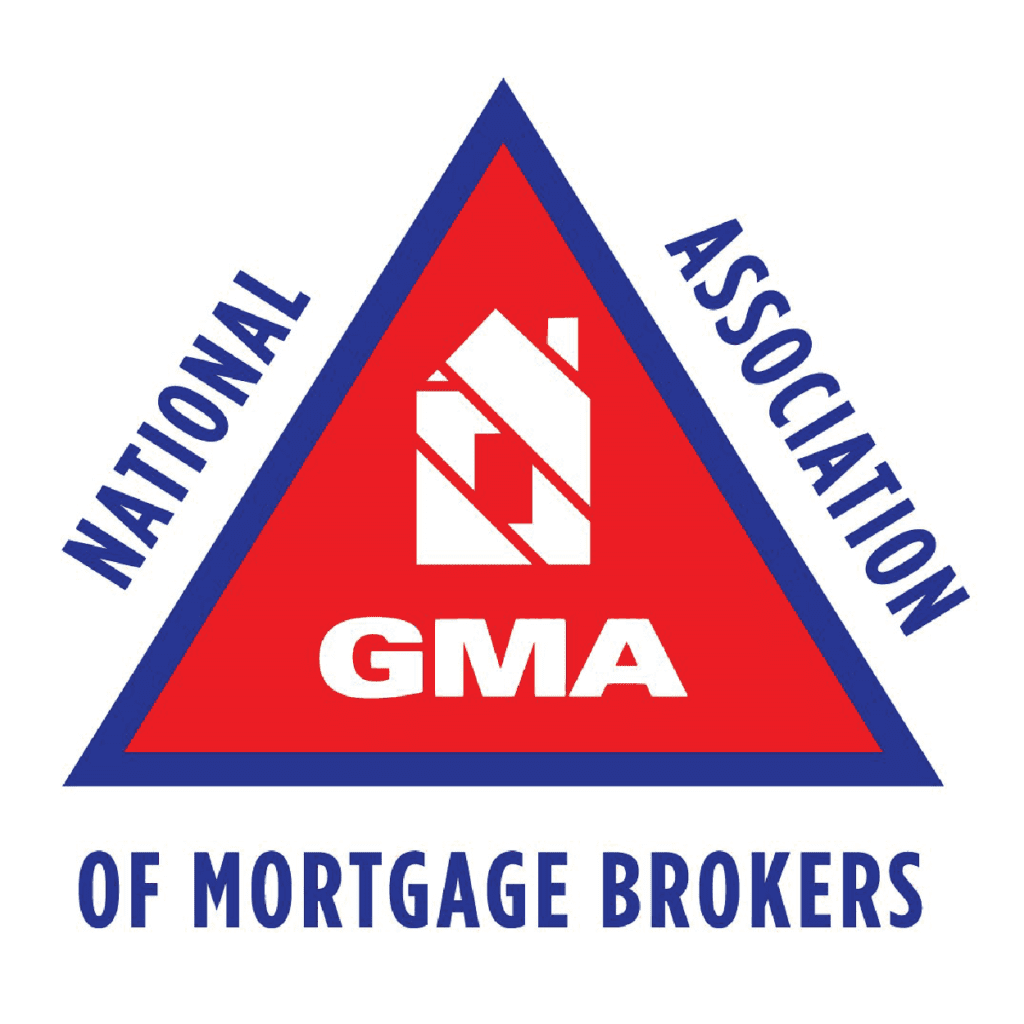 General Mortgage Associate
NAMB's entry-level credential for individuals who want to demonstrate the minimum level of knowledge in the industry.
The GMA® is an entry-level certification exam designed as a basic national credential for new residential mortgage professionals. Earning the GMA® signifies that an individual has demonstrated the minimum level of knowledge required to enter the residential mortgage profession.
The exam tests the candidate's knowledge of ethics, rules and regulations of the mortgage industry, the roles and organizations involved in the industry, and the types of products and services offered. While the exam measures a candidate's basic knowledge of the mortgage industry, it does not measure skills or knowledge that would be gained by on-the-job experience.
This exam is open to NAMB members and non-members. If you're not a NAMB member, join here.