As the leading national trade association for this industry, NAMB is affiliated with State Associations throughout the country and represents the interests of more than 993,000* licensed and registered Mortgage Loan Originators and 68,000* licensed mortgage broker and mortgage lender businesses.
NAMB members include CEOs, COOs and CFOs. They're presidents, VPs and junior AEs. They're independent mortgage brokers, loan originators, small business owners, home loan advisors, account executives and many other professionals from the mortgage industry & associated businesses.
*Information obtained from 2022 Q3 NMLS Mortgage Update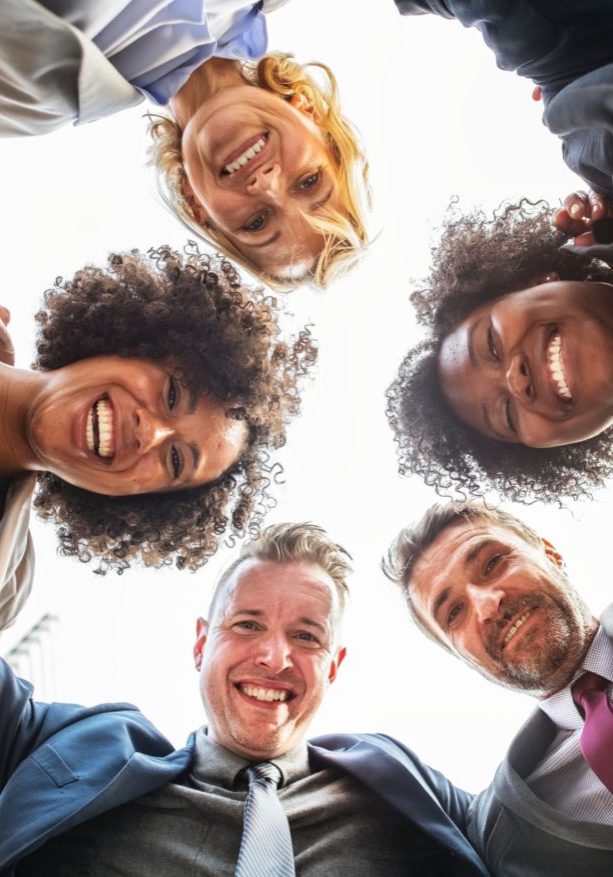 1975

NAMB holds its first national convention in Atlanta, GA.

1995

Elects first female president Patty McGill & officially establishes Washington DC as NAMB HQ.

2023

NAMB commemorates 50 years of service to the mortgage industry at its national conference, Sept 8-11, 2023, back at Caesars Las Vegas!
2023-2024
Board of Directors
Jim Nabors, CRMS, CMC

VICE PRESIDENT
President-Elect

Chair of PAC, LAF & Delegate Council Committees

Kimber White, CRMS

DIRECTOR (Past President)
RE Financial Services, Inc., FL

Chair of Industry Partners Committee
Rocke Andrews, CRMS

TREASURER
Lending Arizona, AZ

Chair of Education & Finance Committees

Jeffrey Parry, CRMS

SECRETARY

Chair of Communications Committee

Ernest Jones, Jr., CRMS

IMMEDIATE PAST PRESIDENT
Lend Smart Mortgage, AZ

Chair of Past Presidents & Nominating Committees
Michael DeSantis, CRMS

DIRECTOR
American Mortgage Resource

Ray Edwards, CRMS

DIRECTOR
Edwards Financial Services, AZ

Michael Farrell, CRMS

DIRECTOR
Nations Lending, OH

Chair of Membership Committee
Ross Miller, CRMS

DIRECTOR
Miller Home Mortgage, LA

Lauren Patterson, CRMS

DIRECTOR
Patriot Home Loans, Inc, UT

Steven L. Scott, CRMS, CVLS

DIRECTOR
Affinity Group Mortgage, OH
THANK YOU, INDUSTRY PARTNERS