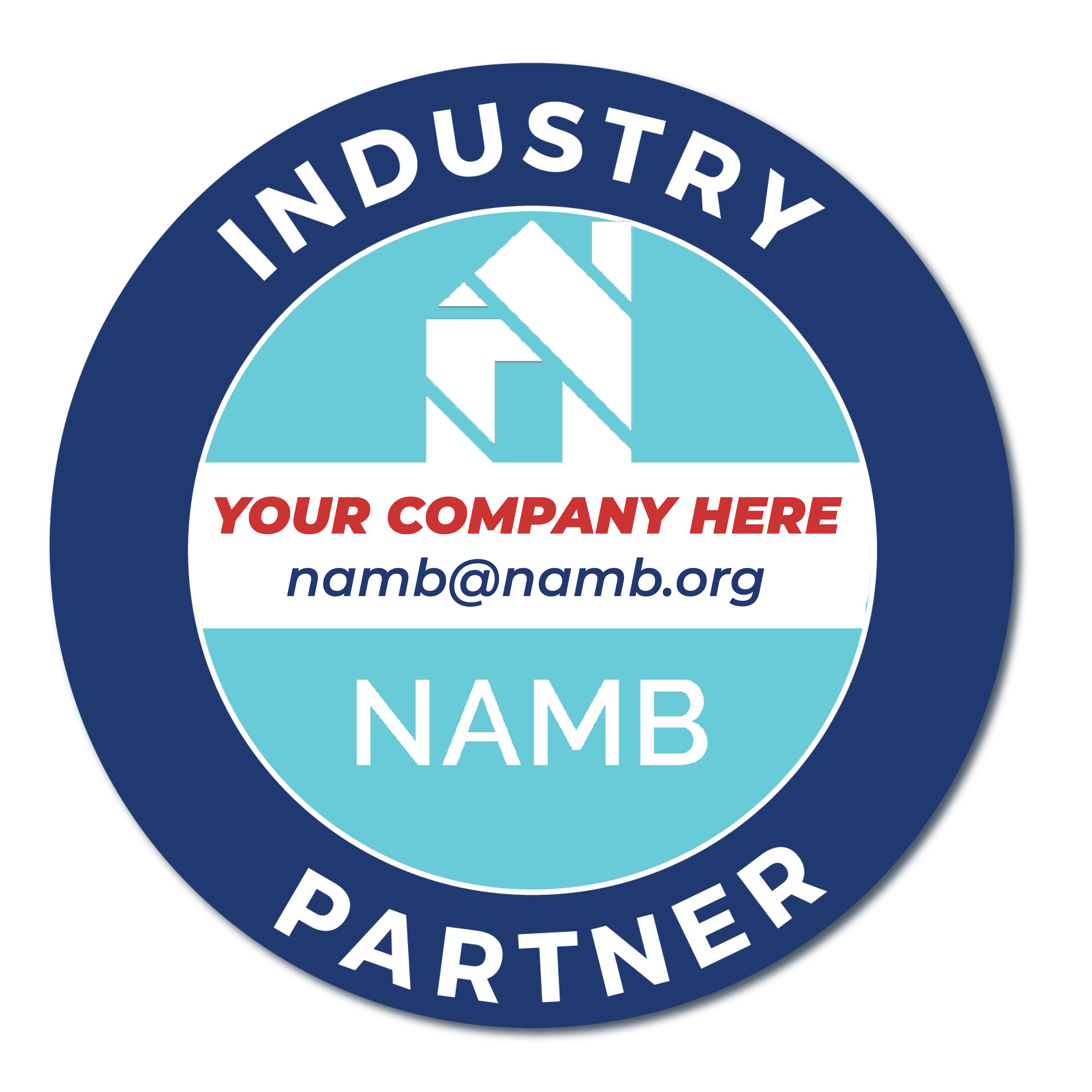 Become an Industry Partner!
Add your company to this group of industry leaders!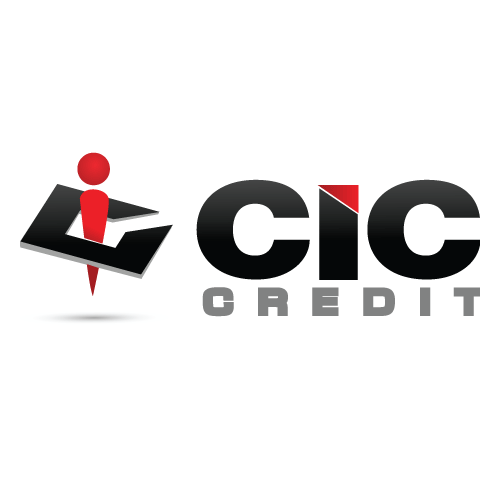 CIC Credit is a one-stop shop for financial institutions with integrations in all LOS systems, Meridianlink technology, and is accepted by the lenders you utilize. CIC Credit gives you an experienced, dedicated AE & an amazing customer support team to help you close more loans!


FreddieMac is NAMB's partner in educating LOs across the country. Check the events calendar for the latest iteration of the NAMB Road Show!

Loan originators & wholesale lenders use Floify to collect & verify borrower documentation, track loan progress, communicate with borrowers & realtors, integrate existing systems, and close loans faster!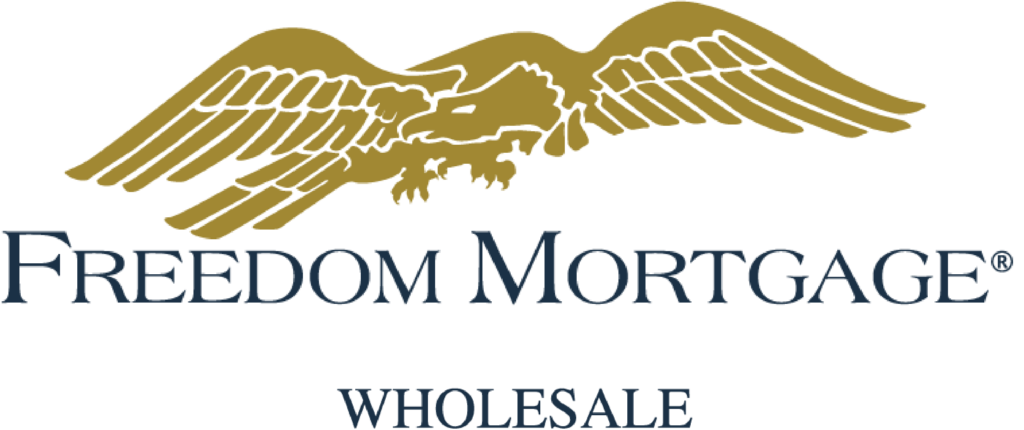 NAMB is excited to launch its CFMP certification course in 2023 with partner Freedom Mortgage! Complete details coming soon!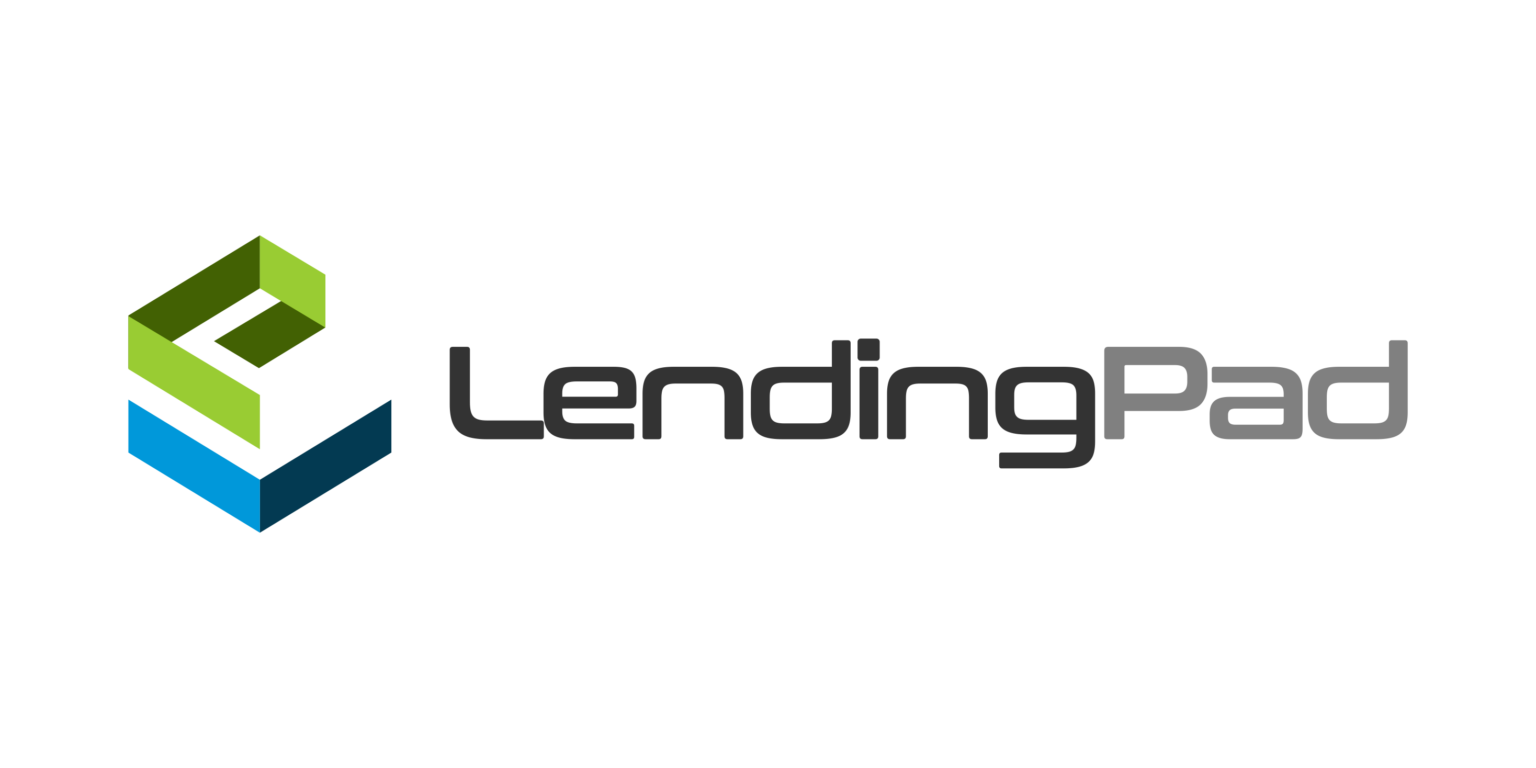 LendingPad is a modern LOS for brokers. Offering centralized & compliant automated technology to the mortgage industry, this cloud-based LOS is built to scale. Providing solutions spanning the entire lending process & lowering your cost of business, LendingPad is here to revolutionize lending.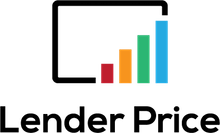 Lender Price's Marketplace has made it easier for mortgage brokers to originate loans from anywhere, send out pricing comparisons & find the ideal loan for their borrowers. Selected as the 2022 NAMB Partner of the Year, Lender Price is free for brokers, giving them access to the best pricing for every type of loan!

NAMB is excited to launch its CREV certification course with partner Liberty Reverse Mortgage! Confidently add reverse mortgages to your product mix in 2023!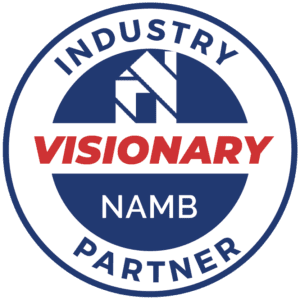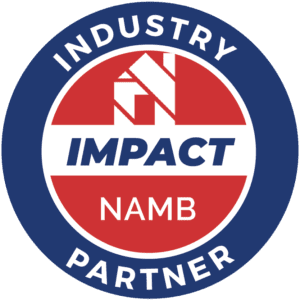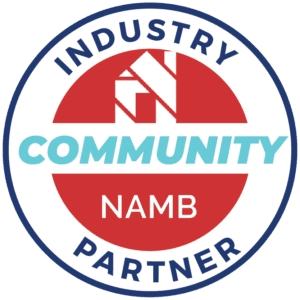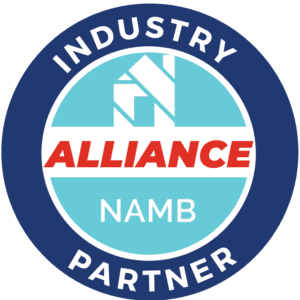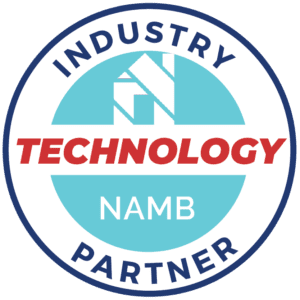 Ready to add your company?
Learn about partnership opportunities with NAMB!