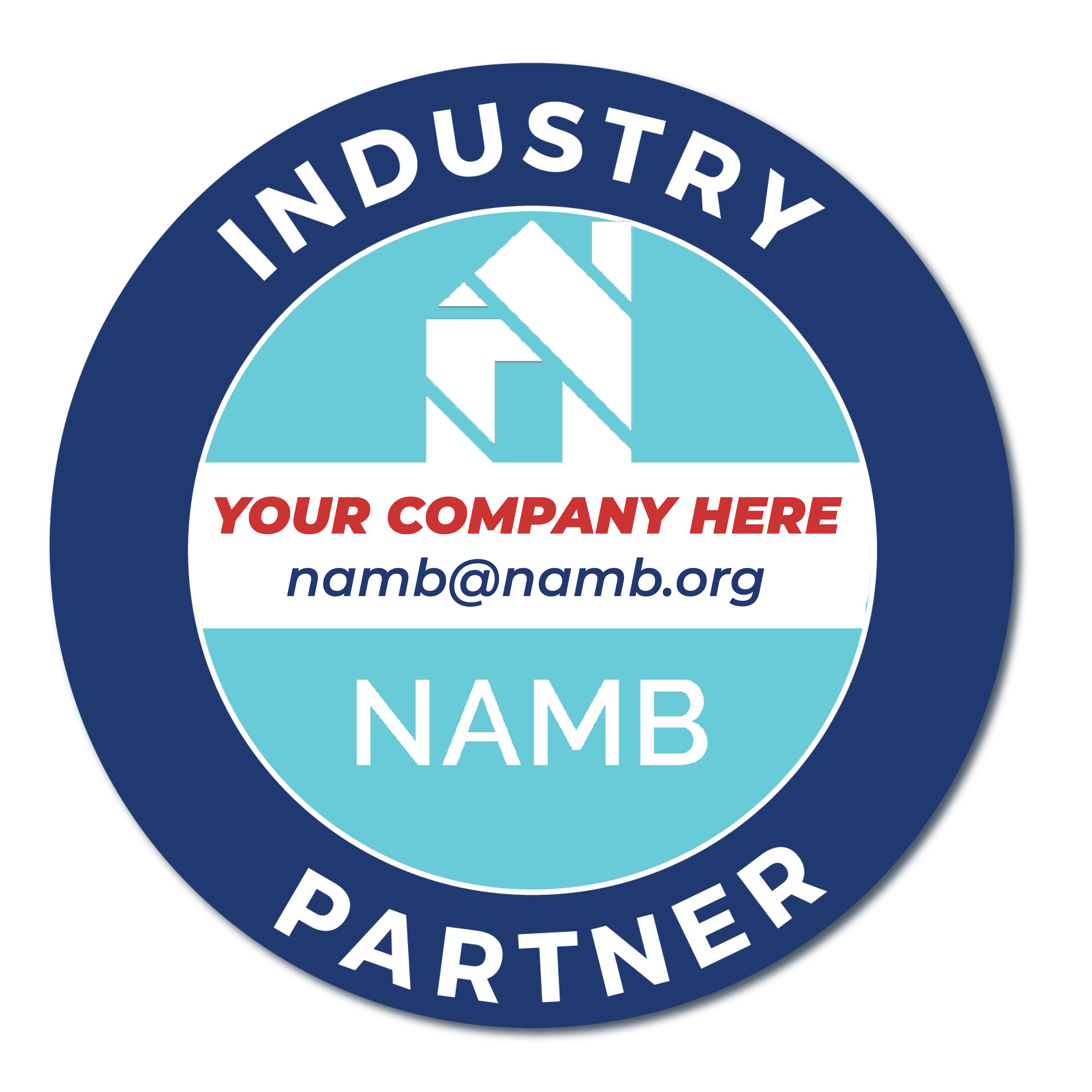 Become an Industry Partner!
Add your company to this group of industry leaders!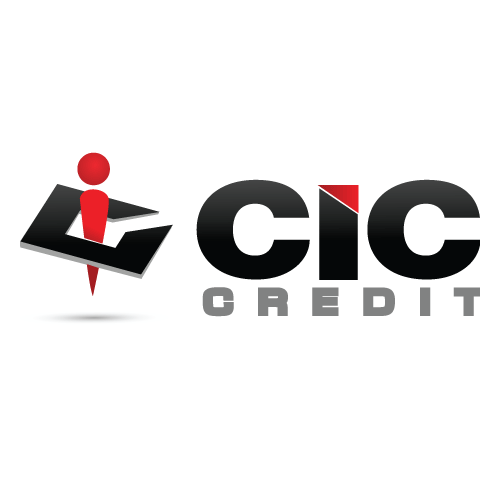 CIC Credit is a one-stop shop for financial institutions with integrations in all LOS systems, Meridianlink technology, and is accepted by the lenders you utilize. CIC Credit gives you an experienced, dedicated AE & an amazing customer support team to help you close more loans!


At Fairway Wholesale Lending, we're dedicated to being a trusted advisor, finding you great rates & loan options, providing highly personalized service & helping you through every step of the process - from application to closing and beyond. It's all designed to exceed expectations, provide satisfaction & earn trust.

Loan originators & wholesale lenders use Floify to collect & verify borrower documentation, track loan progress, communicate with borrowers & realtors, integrate existing systems, and close loans faster!

FreddieMac is NAMB's partner in educating LOs across the country. Check the events calendar for the latest iteration of the NAMB Road Show!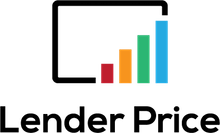 Lender Price's Marketplace has made it easier for mortgage brokers to originate loans from anywhere, send out pricing comparisons & find the ideal loan for their borrowers. Selected as the 2022 NAMB Partner of the Year, Lender Price is free for brokers, giving them access to the best pricing for every type of loan!


NAMB is excited to launch its CREV certification course with partner with Liberty Reverse Mortgage! Confidently add reverse mortgages to your product mix in 2023!

Our video conferencing partner LiveSwitch Video lets you meet online with ease - no registration necessary. NAMB members get a 10% discount!

Whether it's a Fannie or Freddie loan, government programs, Jumbo loans, Non-QM, DSCR, renovation loans or even our reverse mortgages, Plaza Home Mortgage® has what your business needs. Founded in 2000, Plaza is dedicated to building high-quality, long-term relationships with its mortgage broker clients.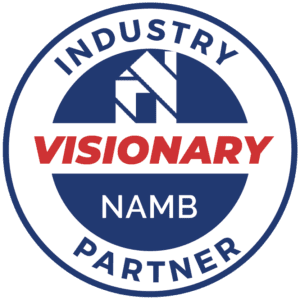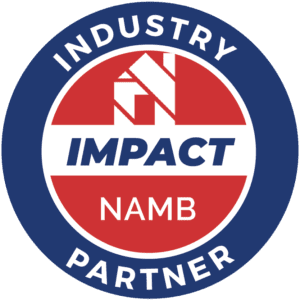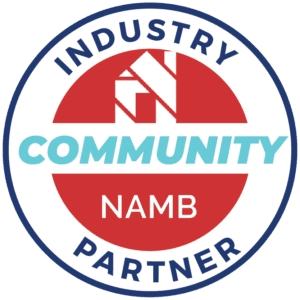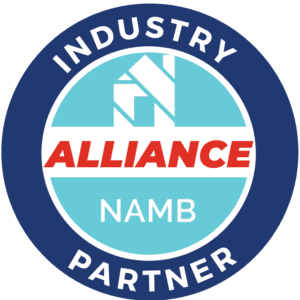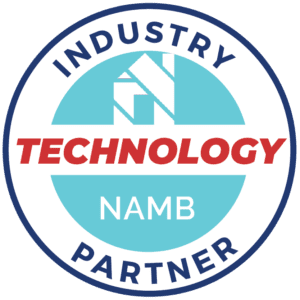 Ready to add your company?
Learn about partnership opportunities with NAMB!