In addition to discounted rates to our conferences, certifications & continuing education, NAMB offers additional member benefits via these industry leaders' products & services!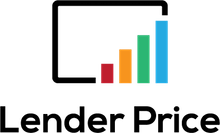 Lender Price's Marketplace has made it easier for mortgage brokers to originate loans from anywhere, send out pricing comparisons & find the ideal loan for their borrowers. Selected as the 2022 NAMB Partner of the Year, Lender Price is free for brokers, giving them access to a large product selection & the best pricing for every type of loan!



Loan originators & wholesale lenders use Floify to collect & verify borrower documentation, track loan progress, communicate with borrowers & realtors, integrate existing systems, and close loans faster!
Become a Benefit Provider!
Introduce your company to NAMB's robust membership!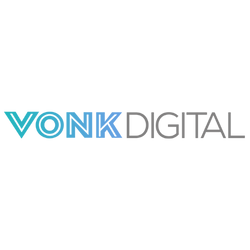 A turnkey mortgage marketing website platform exclusively for mortgage brokers, mortgage lenders, branches, and individual LO's.

Our NAMBAPP partner! Text "NAMBAPP" to 36260 to download the app. Thousands of companies of all sizes - from startups to Fortune 500s - use Cardtapp's software to build new relationships, qualify sales opportunities & drive more sales.

NAMB members get access to EC Purchasing's exclusive offers & discounts from suppliers, from office supplies to shipping, hotel stays to gifts, online or in-store! Savings on office supplies, printing, cellular devices & plans too.

Goosehead navigates home insurance, so you don't have to. We partner with over 140 insurance carriers to provide your clients with the right coverage at the best price. In less than two minutes, our Digital Agent will show rates shopped from top providers so your clients can be confident in their coverage.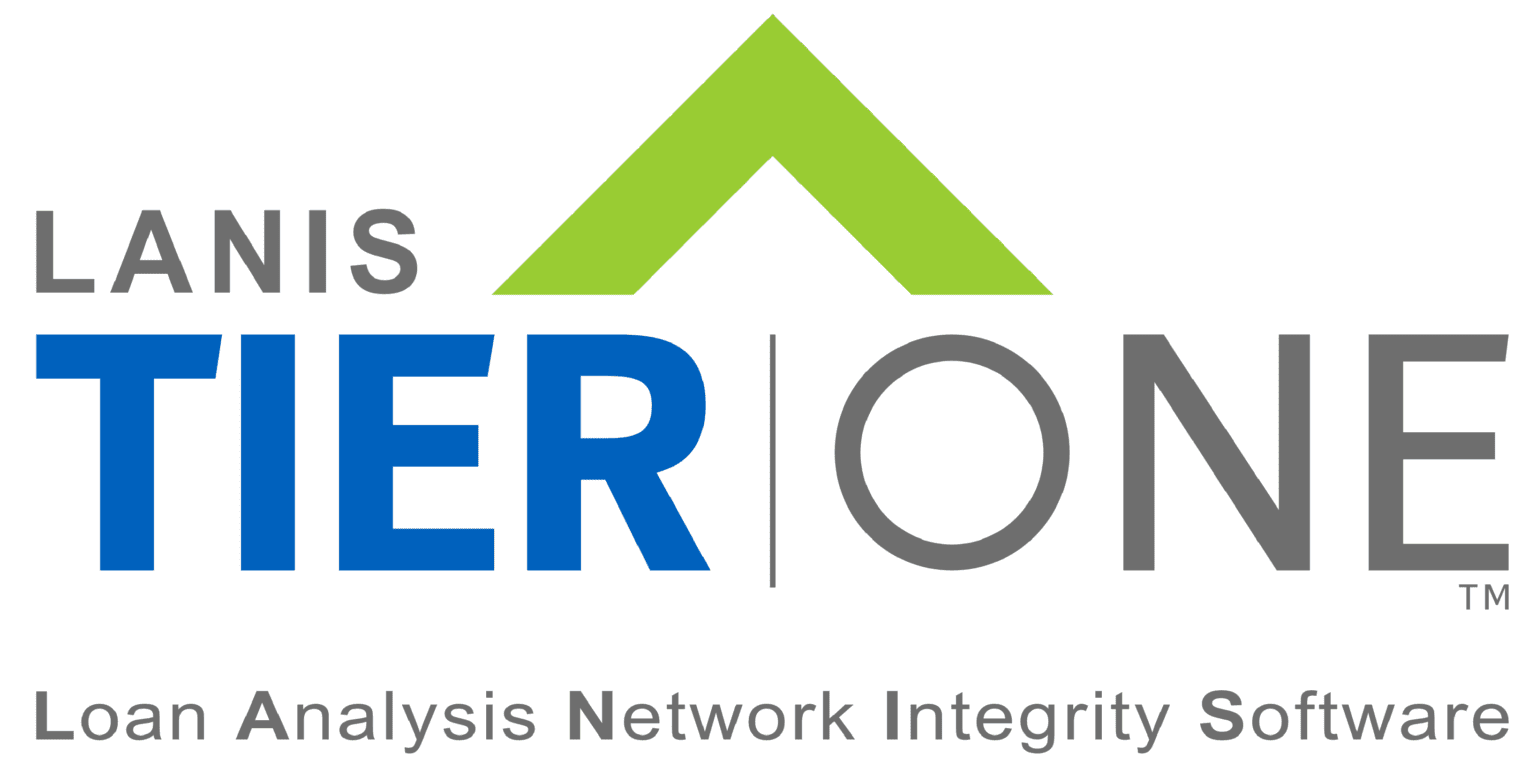 Loan Analysis Network Integrity Software is the cloud-based mortgage prequalification, presentation & compliance solution. NAMB members get a discounted monthly price!

LiveSwitch Video is a video conferencing solution for businesses that are looking for an easier, better quality solution that works on any device. No downloads, no guest registration required. NAMB members save 10% with code NAMB10!

Per NAMB member, an all-access MBS Highway membership is discounted to $119.95 monthly or $1,199.95 annually (usually $199.95 or $1,999.95)!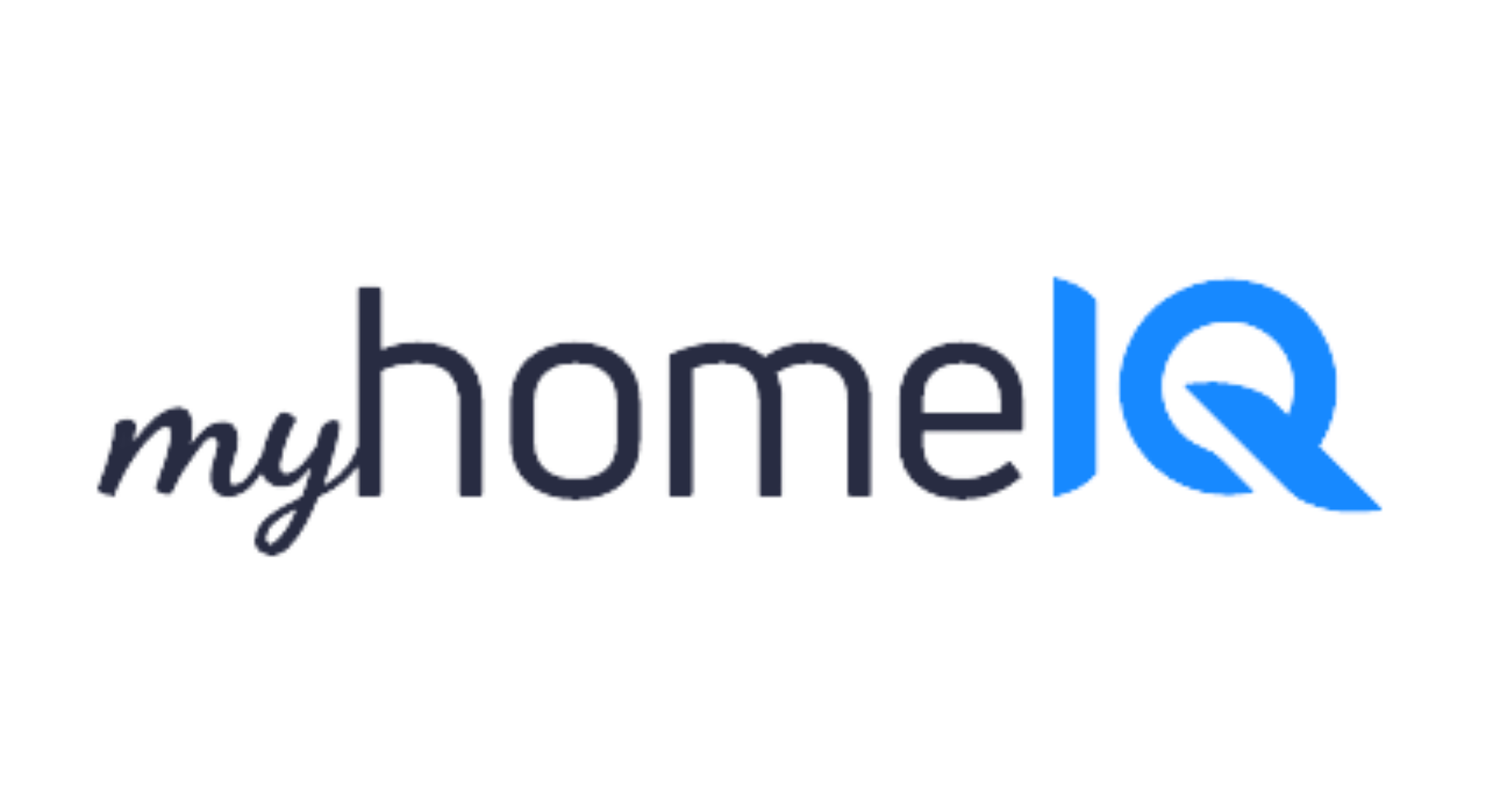 My Home IQ provides a tool that empowers your clients to build home wealth - in return, creating you repeat & referral business!

Loan officers - need to be 10 places at once? Automate engagement with your borrowers and realtor partners. NAMB members, the $500 setup fee is waived, plus get $20 off per month!

As your partner in mortgage education, OnCourse Learning Financial Services provides all the mortgage loan originator resources you need… all in one place! Our online courses are not only NMLS-approved, but you'll receive the best education possible from our experts.


NAMB members get a free annual subscription! Scotsman Guide is a leading provider of financial technology tools & industry news for residential & commercial mortgage originators.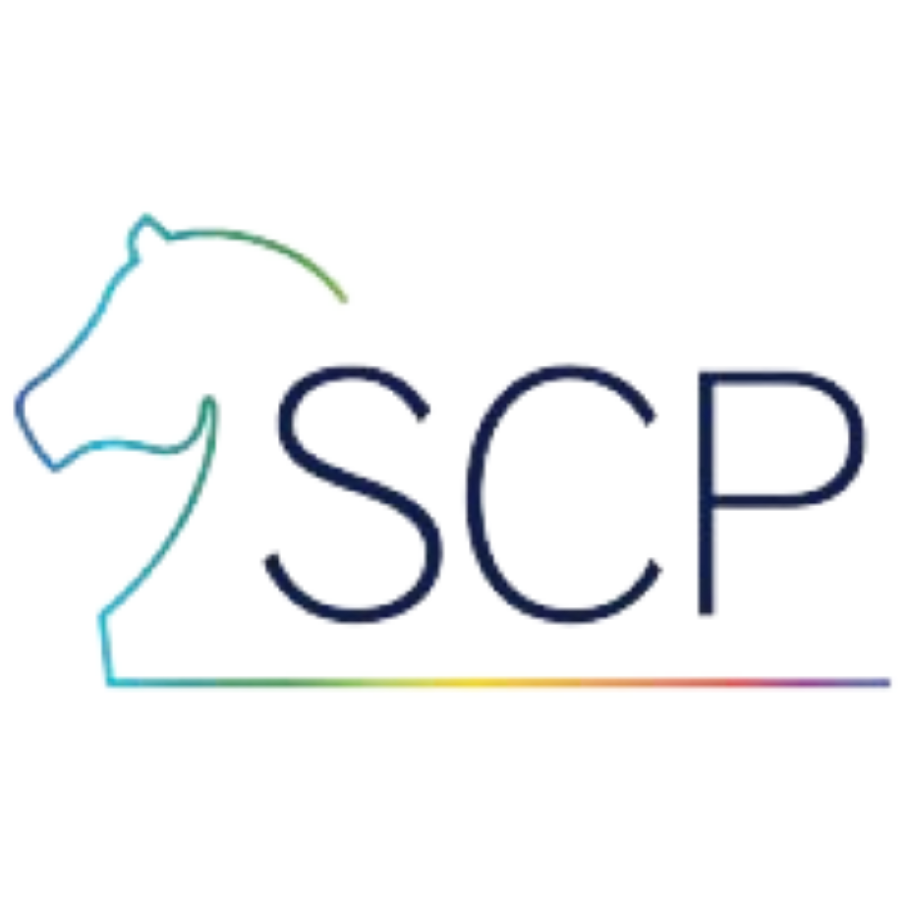 At Strategic Compliance Partners, our Compliance Essentials Program sets the foundation for new brokers to be compliant. Our policies, training & support help ensure a Compliance Management Program (CMP) is in place. For NAMB members, the $299 setup fee is waived & recurring fees are discounted.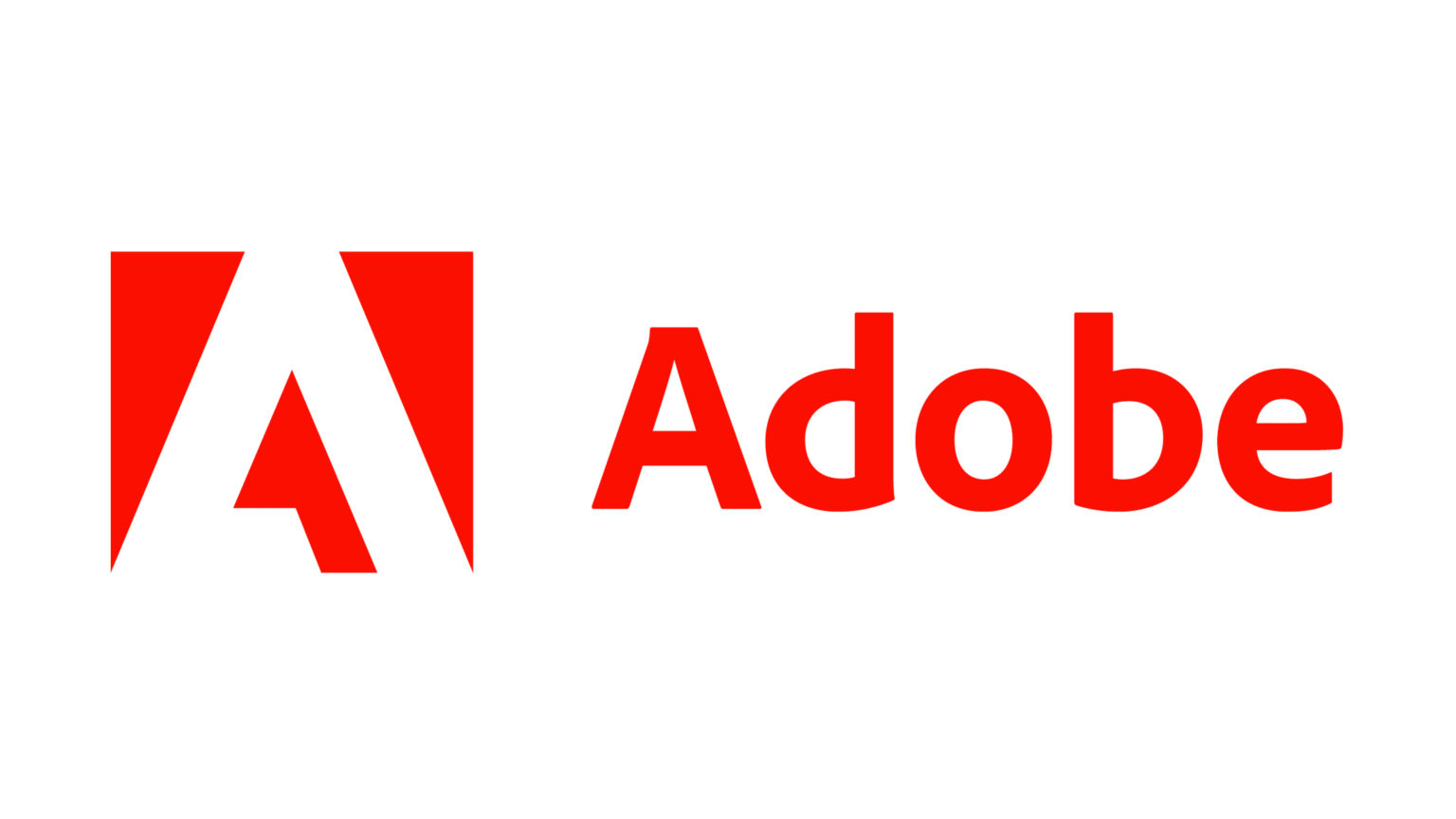 Drag & drop PDFs to merge them into one file with Adobe's PDF combiner!
Ready to add your company?
Become a NAMB Member Benefit Provider!