More than 25 percent of NAMB members are certified, with CRMS and CVLS being the most popular designations!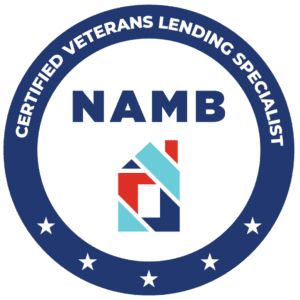 The Certified Veterans Lending Specialist (CVLS) signifies a mortgage professional who understands the nuances of VA loans. Get deals done that nobody else can, help more veterans in the process, and stand out to referral partners.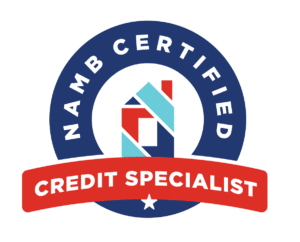 Gain a market advantage and take a deep dive on structures of credit scoring as a Certified Credit Specialist (CCS). Put your creativity to the test and learn how to apply this knowledge with your next customer.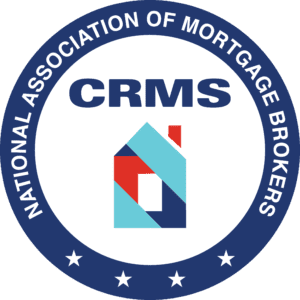 NAMB's mid-level credential for those who want to commit to higher standards of professional practice. The Certified Residential Mortgage Specialist (CRMS®) certification exam measures the knowledge of mortgage professionals who have been in the industry for at least two years.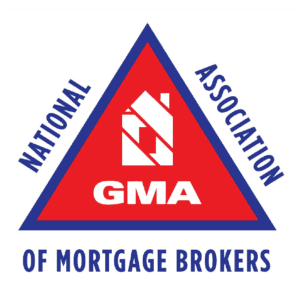 The GMA® is an entry-level certification exam designed for new residential mortgage professionals. The exam tests the candidate's knowledge of ethics, rules and regulations of the mortgage industry, the roles and organizations involved in the industry, and the types of products and services offered.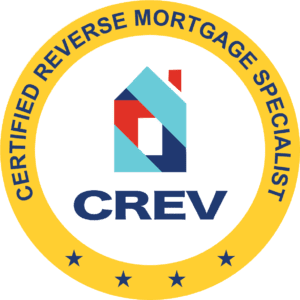 NAMB's newest certification is the Certified Reverse Mortgage Specialist (CREV)! Thousands of Americans turn 65 every day; this certification gives you the tools to navigate the product, process & conversation with borrowers. Sponsored by Liberty Reverse Mortgage.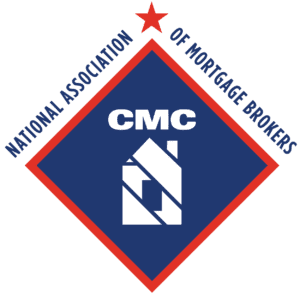 NAMB's most advanced credential is for mortgage professionals who want to demonstrate the highest level of professionalism. The Certified Mortgage Consultant (CMC®) certification exam measures the knowledge of mortgage professionals who have been in the industry for at least 5 years.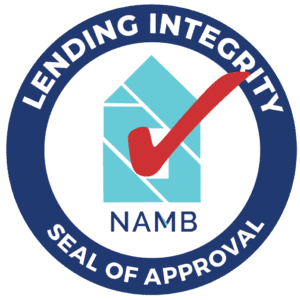 The Lending Integrity Seal of Approval (NAMB L.I.S.A.) helps home buyers find hardworking, ethical mortgage professionals. To earn the seal, professionals undergo a rigorous process - continuing education, criminal background check and pledge to a strict code of ethics and best business practices.

Eligibility
NAMB established these certification exams to provide individuals with an opportunity to be recognized as leaders within the increasingly competitive field of mortgage brokering. The certification exams measure a core body of knowledge shared by competent professionals in the field.
Each exam requires different levels of work experience, the accumulation of qualifying points (with the exception of the GMA) and the passing of a computer-based, multiple choice test. A breakdown of the eligibility points can be determined by referring to the CRMS Qualifying Points Table and the CMC Qualifying Points Table.
Note: The GMA does not require any qualifying points.
Re-Certification
You may ask why it is important that a designee continue to study or participate in industry sponsored events to maintain the right to use the CRMS and CMC designation? By using the designation you are advertising that you have achieved a certain level of experience and, more importantly, have attained a certain level of knowledge.
However, if no program were in place to keep up with the dynamic changes in the mortgage industry then the power of the designation is diminished.