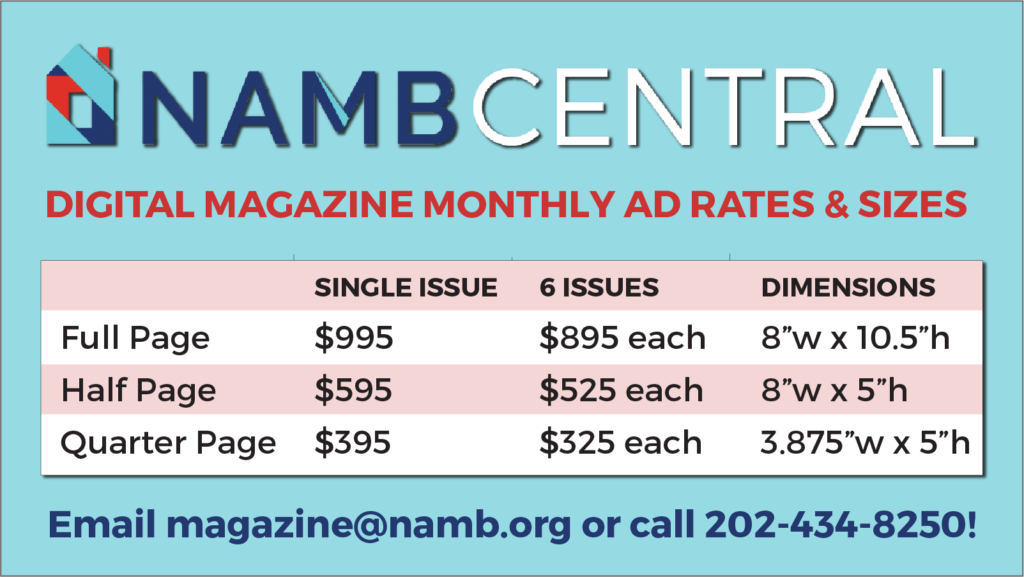 In Next Month's Edition
NAMB's October Issue looks back at NAMB's 50th, digs deeper into social media's top tools for brokers, learns from the Education Committee, and reports from our recently certified members!
Flip through last year's agenda, and mark your calendar for #NAMBNational2023, Sept 8-11!
We kick off the year with a marketing, sales & tech conference that focuses on YOU. 2024 dates TBA.
This year's "Ledge" was one for the books! Eight dynamic speakers, PAC parties & the introduction of the Trigger Leads bill!