Webinar: Originate More Loans & Uncover Opportunities in 2024 by Lender Price
Nov 28, 2023 2:00PM—4:00PM
Location
Live Webinar
Cost $0.00
Categories free event, webinar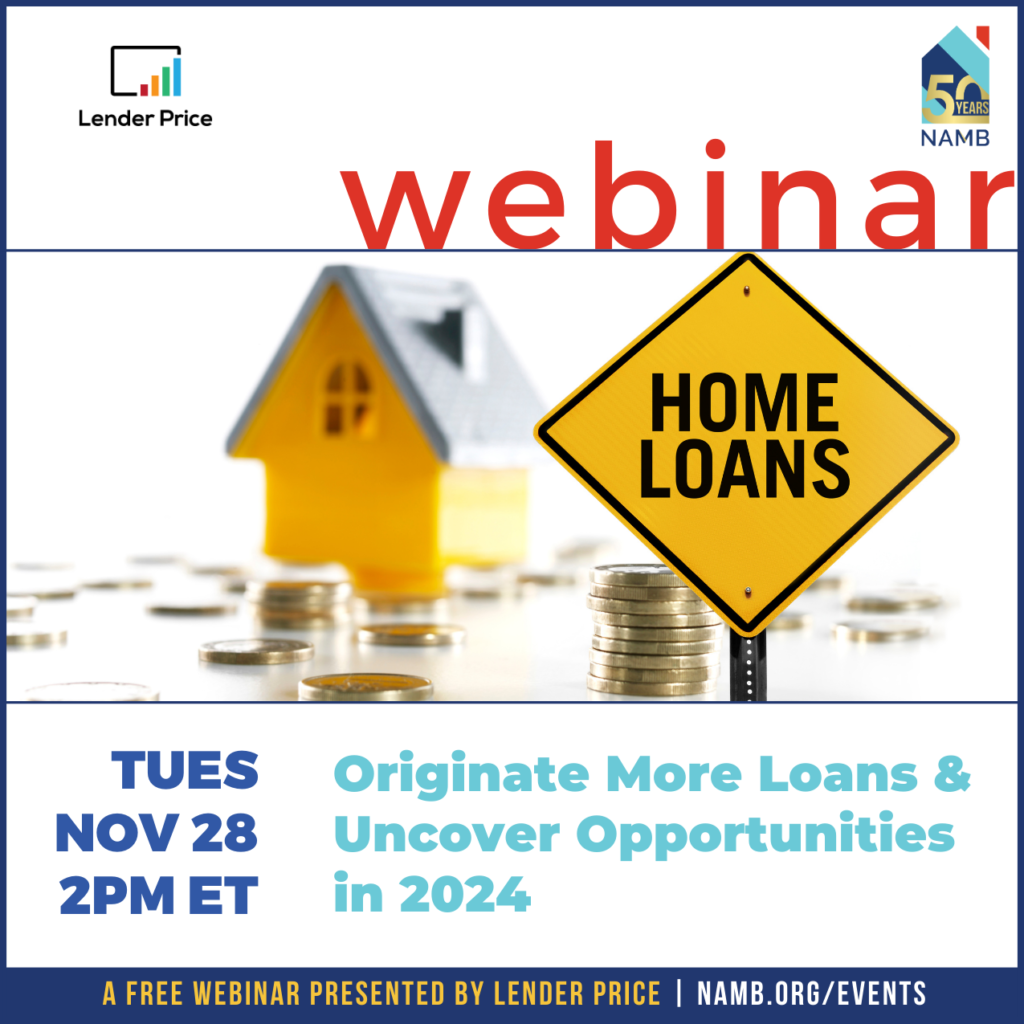 Tues, Nov 28, 2023 at 2pm ET
Join NAMB & Lender Price to get to know Broker Marketplace! Learn about a wide array of topics including Marketplace 2.1 by Lender Price and where the company sees the market heading into next year. Learn how you can serve more borrowers & find more opportunities in 2024!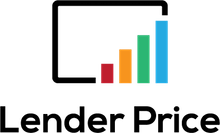 Lender Price is a trusted provider of mortgage origination software that offers a streamlined and efficient solution for lenders. Our cloud-native software-as-a-service (SaaS) pricing engine enables lenders to easily manage and optimize their mortgage processes.
Built by industry veterans using the latest frameworks, languages, and technologies, our PPE solution has been empowering lenders of all sizes since 2015. With our platform, lenders gain access to a wide range of loan types, including non-QM, non-agency, and home equity programs, allowing them to confidently execute profitable lending strategies in real time.
Lender Price offers seamless integration with top-tier loan origination systems, point of sales platforms, CRMs, and other key industry vendors. Our software not only streamlines the mortgage origination process but also effectively manages pricing, delivering it directly to these applications. This level of connectivity enhances operational efficiency, reduces errors, and offers a centralized platform for the multi-faceted loan origination process.
Lender Price is a seven-time winner of the HousingWire Tech100, NAMB Technology Provider of the Year, and was recently awarded Gold Partner with ICE Mortgage Technology.