Webinar: Appraisal Evolution – Embracing the Future of Property Valuations
Oct 18, 2023 4:00PM—5:00PM
Location
Live Webinar
Categories free event, webinar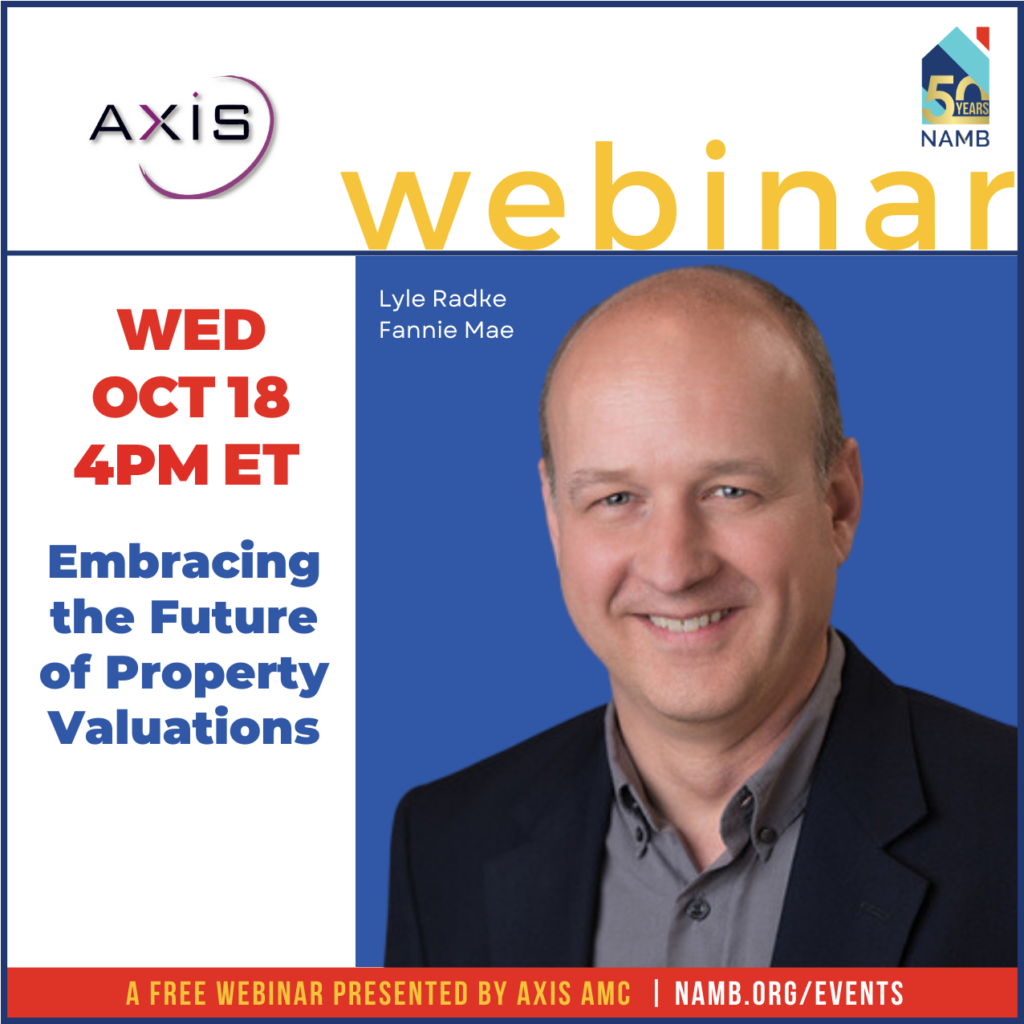 Wed, Oct 18, 4pm ET
Join this free webinar, sponsored by Axis AMC!
Join our webinar with Lyle Radke @ Fannie Mae on the cutting-edge appraisal tech used with Fannie Mae's value acceptance + property data, 3D home printing, and the future of appraisals!
Moderated by Michael Simmons (below) Principal, Co-Founder, and Co-President of AXIS Appraisal Management Solutions, a National AMC.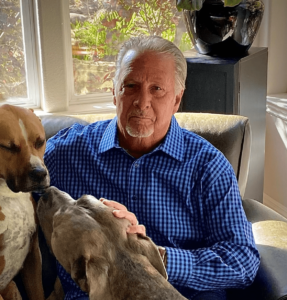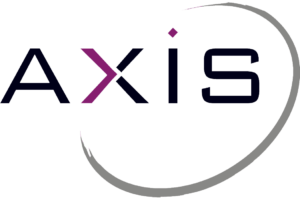 Founded by experts in appraisal and lending after the housing crisis of 2009, AXIS is one of the leading independent AMCs with nationwide coverage. AXIS invests in the best people, technology, and innovative solutions to serve the mortgage industry and consumers. AXIS helps the mortgage industry and consumers reduce risk and drive profitable and prudent lending decisions by providing the highest quality appraisals completed by local, talented appraisers compensated well above industry standards. A full-service AMC, AXIS also provides expert reviews, and the most accurate valuation intelligence products available. That is the AXIS Advantage.