NAMB Road Show – Philadelphia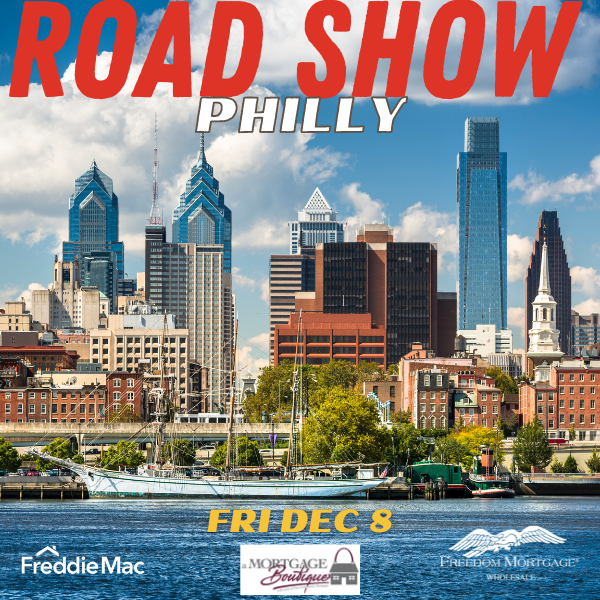 Fri, Dec 8, 2023, 11am – 2pm
Penns Landing Caterers, 1301 S. Columbus Blvd., Philadelphia, PA 19147
Join NAMB, Freddie Mac, Freedom Mortgage Wholesale and A Mortgage Boutique for our NAMB Road Show – Philadelphia! This FREE event, which includes lunch, features informative sessions giving you tools & resources to help you & your consumers!
Agenda
11am:
Registration begins (lunch available)
11am-12:30pm:
Realtor-Lender Partner Panel
Join us for an in-depth Realtor-Lender Partner panel. What are agents looking for in a lender? How can you generate more referral business through a realtor network? Don't miss this opportunity to learn how to expand your business through these valuable tools shared with those in attendance!
12:30pm-2pm (includes lunch):
Navigating the Market in 2023*
Featuring Nora Guerra, Single Family Affordable Lending Manager
The face of the borrower is changing more rapidly than ever before. In today's shifting environment, connecting with growing homebuyer populations, building future client pipelines, and understanding unique needs and opportunities within diverse communities is more critical than ever. Use our actionable insights to deliver personalized solutions and enhanced customer experiences to drive repeat business and referrals within communities.
Join Freddie Mac Affordable Lending Manager Nora Guerra as she shares the state of the Pennsylvania housing market, housing trends in the area & innovative ways to navigate the road ahead in creating an impactful mortgage business for you.
*Please note: This session has been approved for 1 Hour of NMLS SAFE Elective Continuing Education (Course# 15141). If you are a state-licensed loan originator and wish to obtain credit, please be prepared to show your Drivers License at check-in, remain throughout the session and sign out prior to leaving.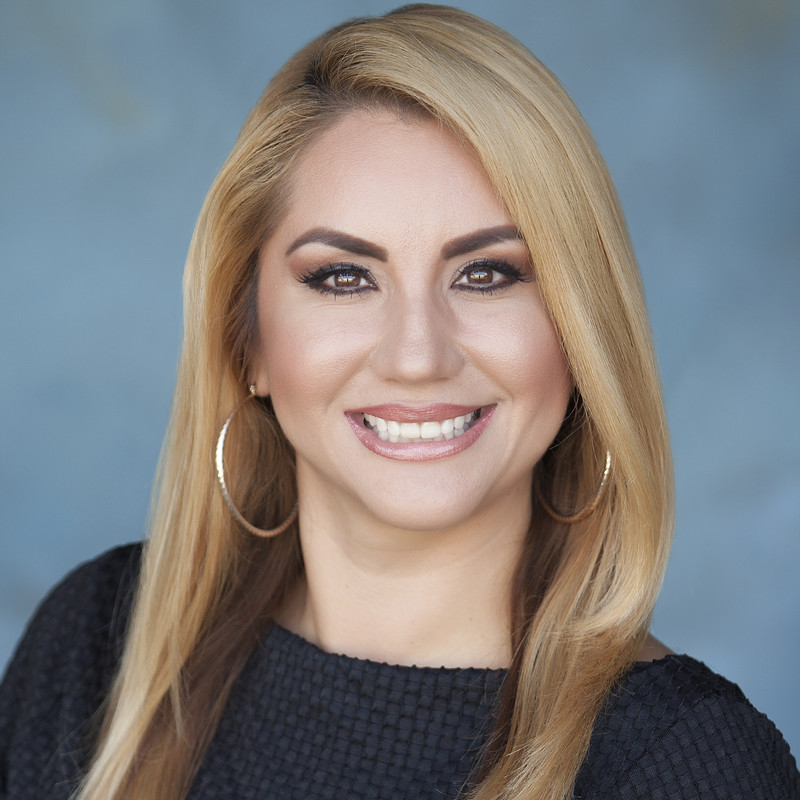 Nora Guerra is part of Freddie Mac's Single-Family Mission and Client Engagement Division. She supports Sales & Lending partners to develop & execute seller plans in meeting affordable lending, community outreach & CRA goals. A veteran of 23 years in the mortgage industry, Nora joined Freddie Mac in 2019 and has held positions of leadership in sales origination, production & sourcing areas in a variety of areas including multicultural & low to moderate income segments.