Certified FHA Mortgage Professional (CFMP) – Virtual Class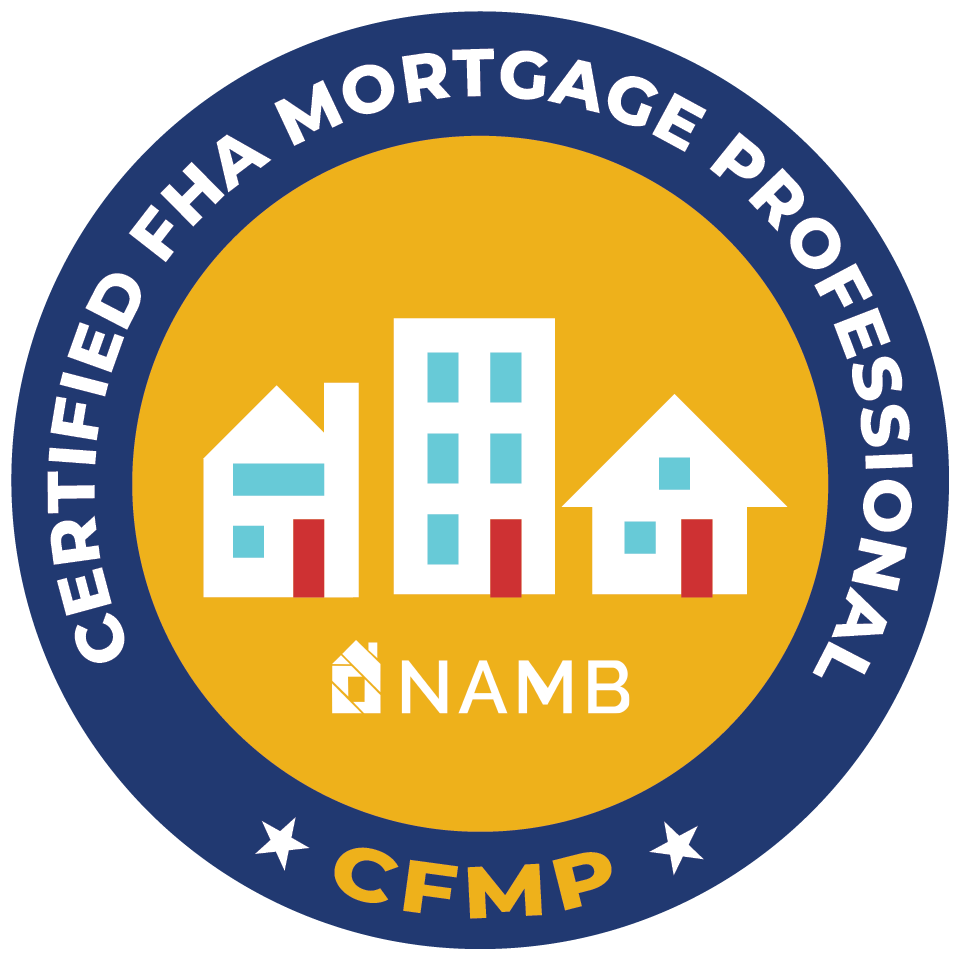 Sponsored by Freedom Mortgage, the CFMP designation will signal your expertise in FHA loans. FHA loans have been helping people become homeowners since 1934. Having the ability to provide your borrower with the option of an FHA loan is a vital tool in your arsenal of lending options.
Education offered as part of this session is similar to training offered to FHA DE underwriters. Topics covered include:
Origination/Processing
Borrower Eligibility
Occupancy Types
Loan Limits
Underwriting using the TOTAL Mortgage Scorecard
Credit Review Requirements
Evaluating Liabilities/Debt/Income
Asset Requirements
Acceptable Appraisal Reporting
Programs and Products
Immediately following the class, a test will be given, and upon passing, you will be presented with your CFMP certification and all the marketing materials you need to promote yourself!