Certified Credit Specialist Class
Apr 19, 2023 9:00AM—5:00PM
Location
Hoover Country Club 3140 Club Drive Birmingham, AL 35226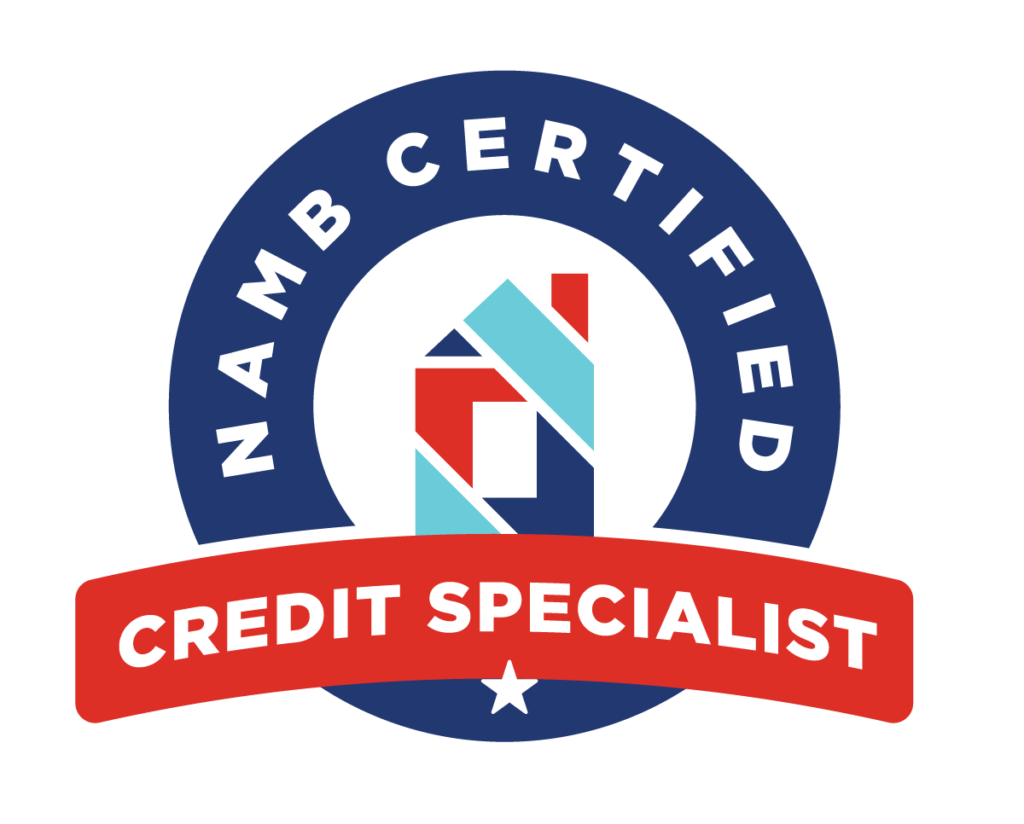 Don't miss this opportunity to become approved for the CCS (Certified Credit Specialist) certification!
Gain a market advantage as we take a deep dive on structures of credit scoring.
Perform professional in-depth, credit analysis
Educate you to educate your customers
Differentiate yourself by learning better pricing
Understand how reason codes impact score and price
Demonstrate mastery of credit review
Gain knowledge of how trended credit data affects files
Reduce touches on files and improve turn-times
Eliminate conditions
Immediately following the class, a test will be given and, upon passing, you will be presented with your certification and all the marketing materials that you need to promote yourself!
*Please be aware you will be asked to certify that you are neither an employee nor affiliated with a credit repair organization and that you understand that persons employed by or affiliated with a credit repair organization are not eligible for certification or use of NAMB certification or associated logos. Certification will automatically be suspended if a certified individual becomes an employee or affiliated with a credit repair organization. If the above statement applies to you, you are not eligible for this certification. Please do not proceed.
Certified Credit Specialist (CCS) Certification Class*
Date: April 19, 2023
Registration begins at 8:30am CT; Class Hours: 9am – 5pm CT
Hoover Country Club, 3140 Club Drive, Birmingham, AL 35226
Cost is $199 for Professional, Affiliate and Associate Members; $299 for Professional Newly-Licensed Members and $399 for Courtesy Associate Members and Non-Members.
Thank you to our sponsor!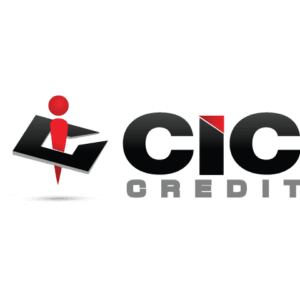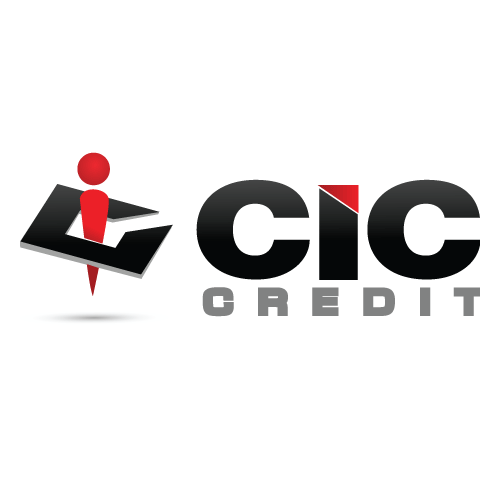 For over 100 years, CIC Credit has effectively established itself within the credit reporting business serving the industry since 1921. With years of credit-related experience, CIC Credit holds a wide variety of highly advanced credit tools and resources. Whether you're seeking mortgage credit reports or single bureaus for your credit applications, CIC has you covered thanks to our state-of-the-art cloud-based delivery system executing instant, real-time results. CIC also has an award-winning API delivery system. This way, we can integrate our product delivery into your customer system or with any of the 50+ origination systems on the market today.
To protect your business from lost revenue due to employee turnover, bad publicity, lawsuits, regulations, fines, and internal theft, it's imminent to utilize professional background screening processes. CIC Credit has the capability to customize each client's online screening platform to ensure industry regulations, state laws, federal laws, and hiring criteria thanks to our screening experts and innovative technology.